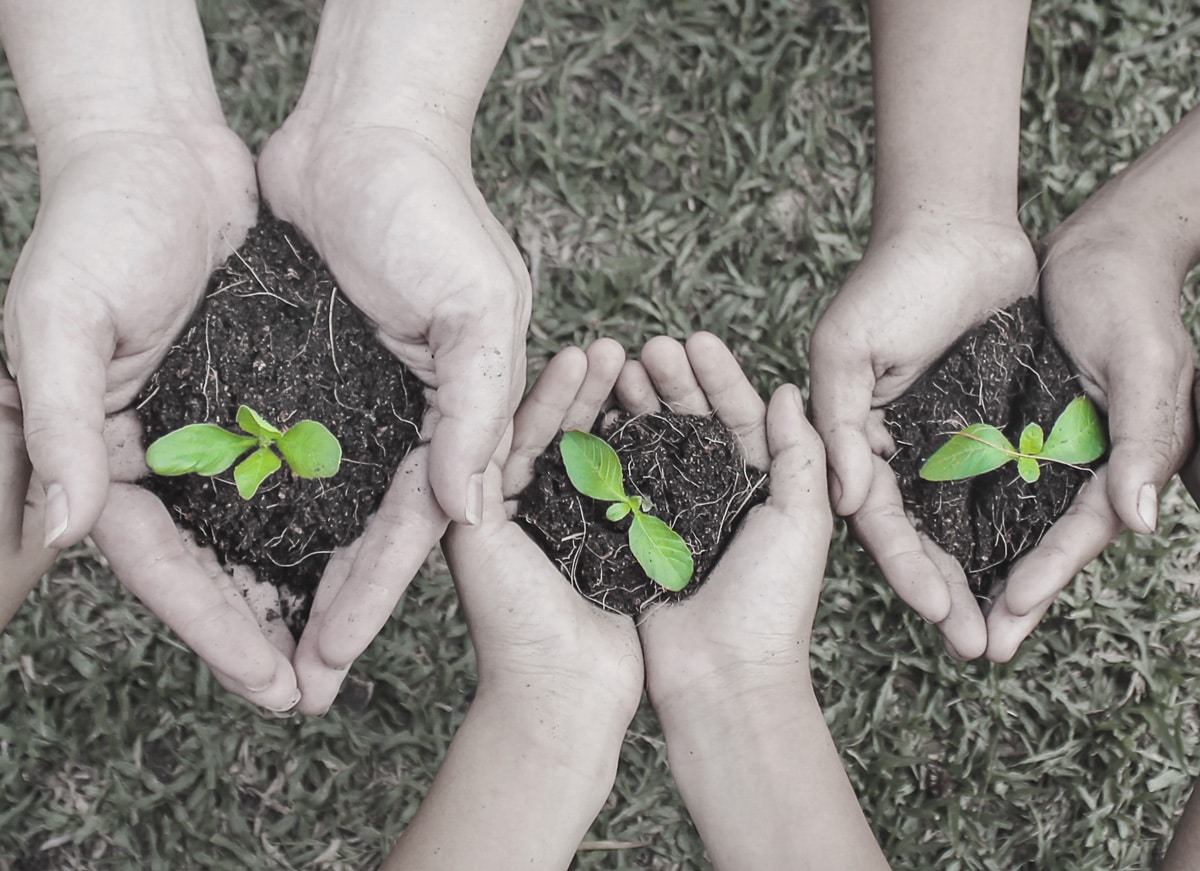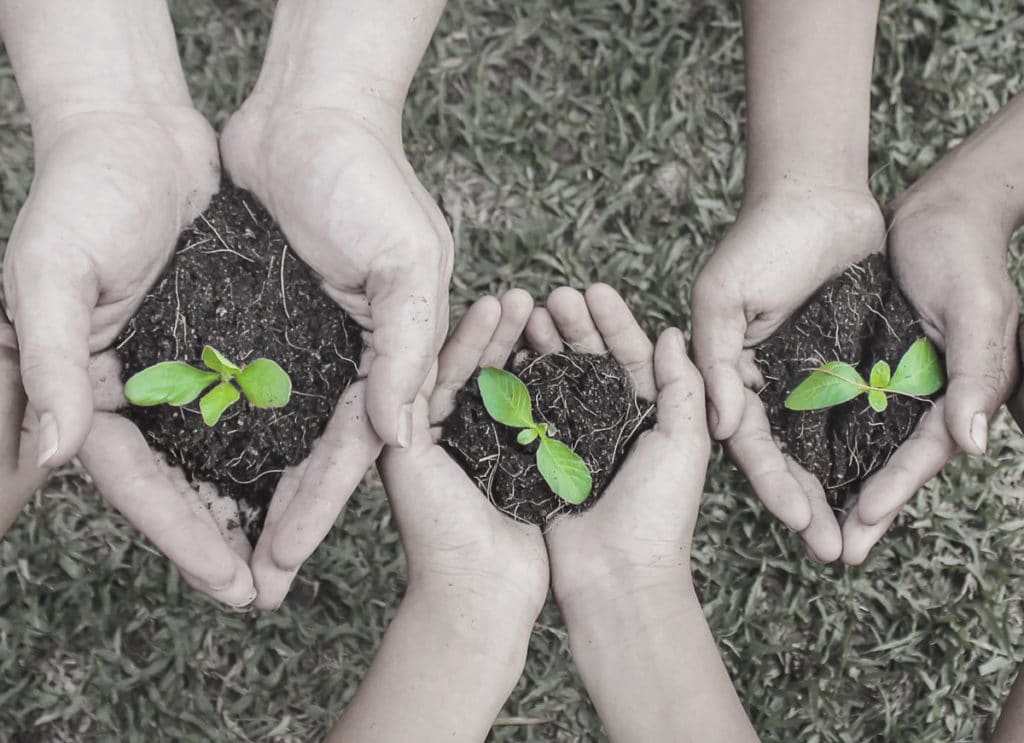 Become a Friend of the Foundation
What are your advantages as a Friend of the Foundation?
You assure scientific researchers the means to make even more progress against cancer
Twice a year you'll receive an e-newsletter on the latest research projects
Receive information on all events, in-person and virtual, organized by the Foundation and our Partners In Health
Receive 5% off all purchases from Maison Beljanski for one year
Receive information on all promotions offered by Maison Beljanski
You will become a "Friend of the Foundation" once you have contributed 50 dollars or more in donations. Donations can be made in several installments and are cumulative. Your benefits as a "Friend of the Foundation" are triggered as soon as the 50 dollars are reached and are valid for one year.
Make Your Gift Go Twice As Far
Did you know you may be able to double your donation to The Beljanski Foundation for free?
Many employers offer an employee matching gift program in which the company will match donations made by their employees. Contact your employer HR department to find out if they will match your donation!