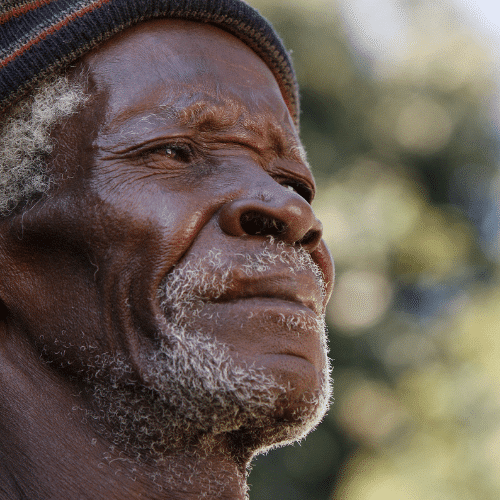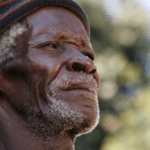 Jacques E. Testimonial: Prostate cancer
---
13 years of hindsight.
In April 2006, during my annual blood test, my PSA level was 10.1.
My attending physician then put me in touch with a urologist in France, at the beginning of May. He performed a prostate biopsy and x-ray.
Results: At 70 years old I am diagnosed with prostate cancer adenocarcinoma with a Gleason score of 10. My PSA levels rose in a year to 10ng / mg when it was 4.5 (normal) a year ago.
In summary, out of 16 prostate biopsy samples, only one showed infiltration with a Gleason score of 10 over 1 mm; the lesion is classified T2a at the TR.
The urologist, after consultation with two colleagues, suggested the removal of the prostate, clearly specifying everything that could result from it. I asked him to think about it because I was thinking of the inconveniences (impotence, lack of erection).
We are in July 2006 and when I met a friend from Poitou, I told him about my problem.
My friend strongly advises me not to follow up, telling me that one of his parents had been taking "American" products for over 10 years and it worked.
By calling his parents, I discovered the name of BELJANSKI. I went to an event with my partner and we were quickly convinced by the testimonials of everyone at the event about the Beljanski extracts that I began using the extracts right away (Pao pereira, Rauwolfia vomitoria and Golden Leaf of Ginkgo biloba).
Meeting a friend from an elementary school, the testimonials of those at the event and the stories of the late Gérard Weidlich had me thrilled, but to be sure of everything, I met a professor from the Rangueil Hospital in Toulouse who confirmed everything to me.
While taking the Beljanski extracts I mentioned above, on December 18, 2006, I was at the Poitiers University Hospital for a doctor, very renowned in his field, to give me brachytherapy (natural injection of radioactive implants). I underwent brachytherapy on the 18th at 1pm and I returned to Niort on December 19, 2006 and found myself at home without the slightest problem.
On the other hand, two other patients who underwent brachytherapy the same day had unpleasant reactions to the therapy. I truly believe the Beljanski extracts was the difference for me.
Since 2008, my PSA level has been 0.1. and no problems. I can only recommend Beljanski.
Without this research and information, I would have had prostate surgery, would no longer have natural erections, and might be incontinent or leak, so I would be traumatized.
Without Beljanski during radiation, I would surely have been affected by the side effects. Thankfully I am as perfect as I was before my illness 🙂
If I've been a little long, it is to help you better.
In conclusion, Thank you Mirko and The Beljanski Foundation, thank you Gérard and Pilou who put me on the right track… you guided my fight and I feel happy to have been able to take my health into my hands and to have succeeded in this hellish journey…
Now, I have been in total remission for 13 years, PSAs are consistently between 0.5 and 1 ng.