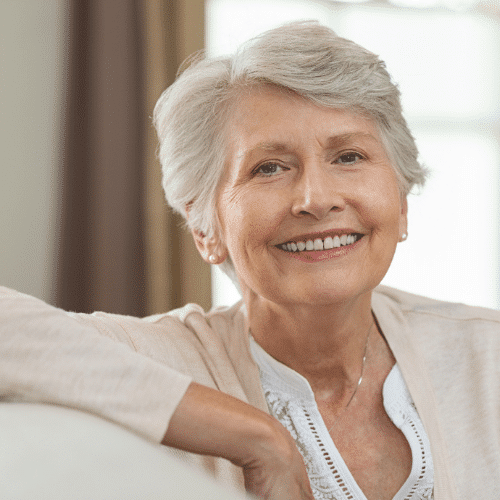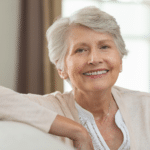 I have been followed by a doctor in Paris since January (PAO V FM + 2 times a week with carzodelain) and I am doing very well after two breast operations (cancer). I went to the Beljanski method because at the Huguelin center in Saint Cloud they gave me a drug (Tamofen Gé 20mg) to treat the mammary gland. According to my doctor in Paris, the drug I was given at the Huguelin center actually causes colon, uterus or ovarian cancer six times out of ten. Needless to say I am not taking that anymore and I am just using Pao pereira and Rauwolfia vomitora (PAO V FM) for treatment and I am doing very, very well.
I read
"
confiscated health" and the last book of 
Monique Beljanski
 (but I don
'
t understand everything). I wanted to let you know that I will be attending Mr. Sabbah
'
s conference in Paris soon. And I would love to write about my experience in one of your next books that these extracts have healed my body and my mind. Thanks to you I have become very optimistic.
Respectfully,
Anne-Marie L.