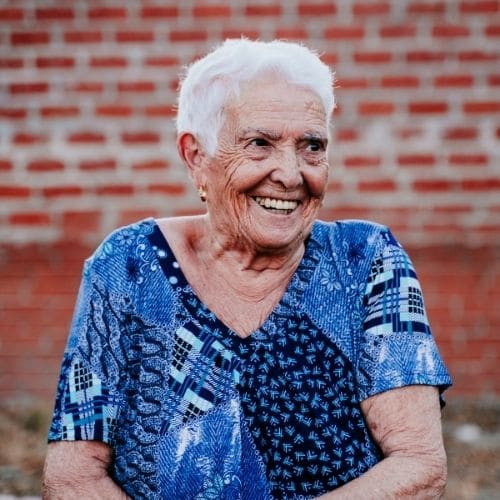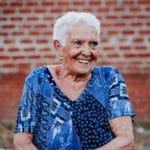 Hélène T. Testimonial: Right Ovarian Tumor (Stage 2)
---
I've had twenty-five years of hindsight.
I was operated on for a stage 2 ovarian tumor at the hospital of NIORT.
As an academic engaged in scientific research, I learned of the research of Mirko Beljanski in numerous articles published in scientific journals.
I was also aware of the tests performed by Inserm Paris, Marseille at the Laennec Paris Hospital, department of Professor Andrieu and by the prestigious Walter Reed Army Institute of Research Rockville, Maryland, USA.
Being an Anglicist, the articles published abroad were accessible to me and convinced me of the efficacy and non-toxicity of these substances developed by the biologist Mirko Beljanski.
So, I decided to use these substances in synergy with conventional treatments. I am in perfect health.
I found I had no toxic effects and no side effects in my body.
In addition, I observed an immediate and prolonged improvement in the analysis throughout the following ten years, attesting to a permanent change in my state of health.
25 years have passed and at 85 years old, my health is excellent.
Twice a year, I alternate the treatments of Pao pereira (Pao V® FM) and Golden Leaf of Ginkgo Biloba (Ginkgo V®).