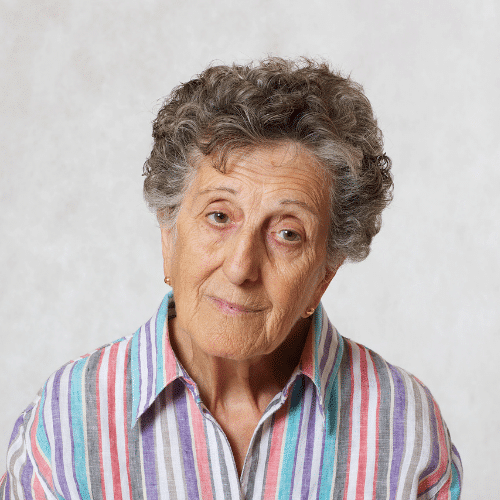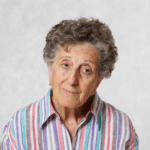 Testimonial ovarian cancer condemned to a few months to live
---
Thanks to the Beljanski products and the very competent Dr. N., my mother is alive today. On March 22 she was in occlusion when she was admitted to the clinic. After a few days of examinations, the surgeon decided to operate on March 28th. The operation was to last several hours, but after only two hours the surgeon came out to announce the terrible news: "I'm sorry Madam, I can do nothing for your mother; she has a few months of life remaining. I could only relieve her by removing her right ovary and making her an ostomy. I don't think it's worth doing chemo, she couldn't take it." It was then that I decided to turn to "illegal" medicine. So, I contacted Doctor N. who examined my mother on May 2; his conclusion: "Don't worry, we'll get her out of there." He recommended Beljanski products to her, and chemotherapy which she endured well despite the advice of official medicine, and homeopathic treatment. After 6 months of chemo including the Beljanski treatment, we saw the surgeon again who simply told me "I see the chemo worked very well" without further comments.
He knew I was going to see the Doctor N. He had simply forgotten that a few months earlier, he had advised my mother against chemo. He is still a very good surgeon, though. After six months, we asked for a CT scan and other examinations and as a result, the surgeon decided to operate again.
This was a surprise for us because he had never spoken of this possibility, but Doctor N. reassured us in us. saying: "If he's doing it, that's great, he's seen a big improvement." After the operation which took place on November 30 (and lasted 7 hours), he told me: "I was able to work, there are no more nodules, and the large remaining tumors have shrunk in half. Your mother has gained a year or perhaps two years of life. She spent almost three weeks in intensive care and was released from the clinic a few days before Christmas. Which was a great happiness for us, because instead of having a funeral, we had a rebirth "to celebrate". At the beginning of the following year, the surgeon examined her again, he found her to be in such good health that he decided to close her stoma, which was done on January 17. Since then, she continues to improve and has noticed that her osteoarthritis has seriously diminished.
Coincidence? Maybe. She seems several years younger and does more things than before. My mother lived alone and continued her life almost normally. Marie-Christine T. (daughter of Yvonne L.)