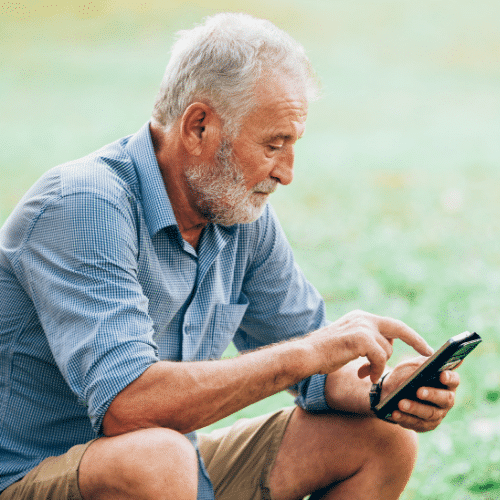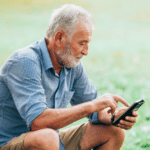 Testimonial of leukemia with autograft
---
Affected by lymphoblastic lymphoma (a severe form of leukemia), I was hospitalized and treated with chemotherapy as the main treatment.
Subsequently, I opted for a bone marrow transplant rather than continuing chemotherapy since I had no idea how much longer it would last. I also decided to start taking RNA fragments, Rauwolfia vomitoria and Pao pereira.
The professors and doctors were surprised to see how quickly my white blood cells reappeared (on the 9th day after the transplant instead of the 21st). My discharge from the hospital came more than a month before even the most optimistic forecasts! The head doctor in the hospital even came to see me, calling me "The Champion". I believe the enormous difference between my reaction to treatment and that of other patients treated in the same way was the support of the Beljanski approach.
I regularly receive phone calls from people with serious health problems. These people want to know how I am doing after 23 years of hindsight and ask a lot of questions about the Beljanski approach. These often very rich exchanges lead to the surprise at first to know that I am in such good health and to new hopes for the resolution of their problems.
I express my deep gratitude to Dr. Beljanski, his wife Monique and The Beljanski Foundation as well as to Pierrette Weidlich who took up the torch from Gérard as president of the CIRIS association.