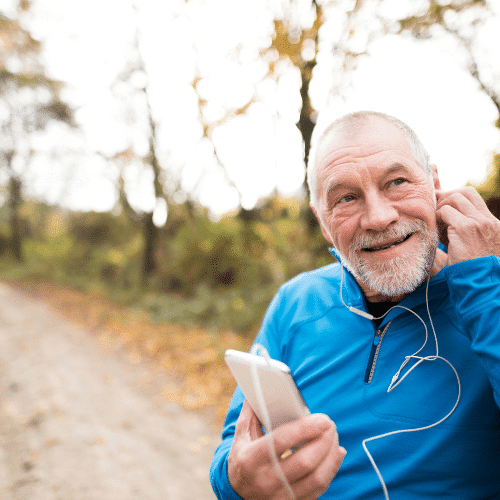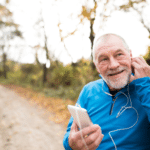 Testimonial of ankylosing spondylitis
---
It's been a while since I had last contacted you, but please know that I have not forgotten about The Beljanski Foundation.
It has been over 25 years since you helped me with ankylosing spondylitis, and I have been off medication for over 13 years.
For the record in before your help, I had to use crutches.
The doctor who followed me prescribed a homeopathic treatment associated with the regular intake of RNA fragments. A month after using the extracts everything was fine again. I was even able to run in half-marathons again and won several times. Today, I lead a very normal life.
I work non-stop, have a big family and play sports regularly. I have achieved an unprecedented and lasting physical and psychological balance.
I am aware that I owe all of this in large part to the findings of the late researcher Mirko BELJANSKI.
Thank you for what the Beljanski Foundation and CIRIS association continues to do to relieve suffering. Life for me would probably not have been what it is if I had not used BELJANSKI extracts to treat this serious condition.