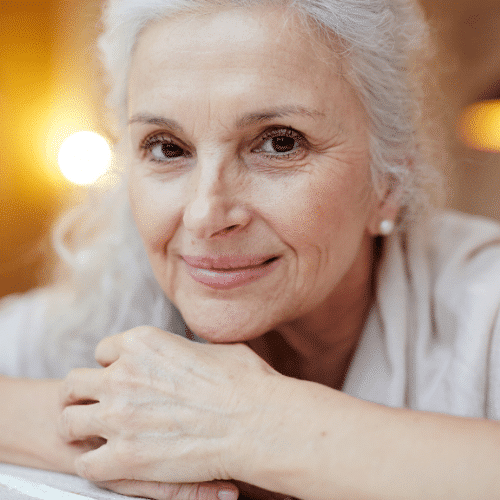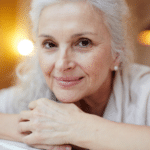 Testimonial of a Glioblastoma
---
I am 67 YEARS OLD. I had lost the use of my left leg on March 17, taken to the hospital for sciatica, had a brain scan and lost mobility in my left arm as well. It turned out that there was a tumor, so I went for an MRI and biopsy of the right parietal: weirdly shaped grade 4 glioblastoma 20mm by 27mm. The surgeon could not do much because of the high risk of becoming paralyzed. On March 31, I returned home in a wheelchair. With cortisone at 120mg/day for 5 days: I was resting my feet on the ground, with a walker, morale at zero! Then I was put on cortisone at 60mg/day.
My daughter and husband then did some research and made an appointment with an oncologist at Bretonneau Hospital through my attending physician, but not before April 10!
It's scary, you get the diagnosis, but no treatment planned soon! Due to the overloaded schedule, I did not start chemotherapy and radiotherapy until April 28.
During this waiting time, my daughter found Monique Beljanski's lectures on YouTube and she managed to reach her.
So I started as soon as I could (April 18th) with Pao pereira, Golden Leaf of Ginkgo biloba and RNA fragments. I have been using these extracts ever since!
From April 28, I had 30 sessions of radiotherapy and at the same time 51 days of chemo with Temodal dosed at 115mg/day.
I walked with a walker but I had no problem supporting the treatment, no problem with burns, thank you Beljanski Foundation! I lost my hair obviously but it didn't matter, I put on a wig to go out!