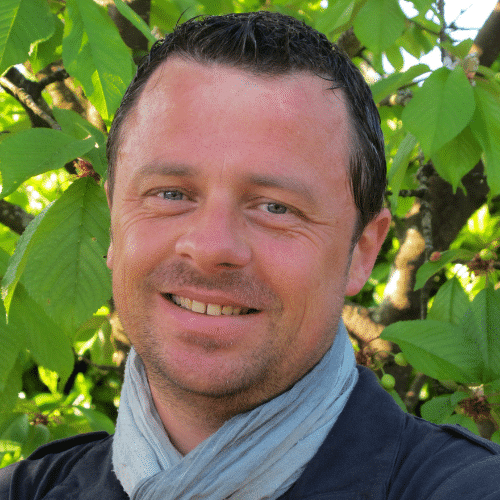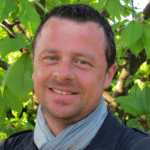 Testimony colon cancer, ramifications in the peritoneum and fatty parts
---
The journey matters more than the goal the saying goes and with friends the journey of a lifetime is always better. In this case, my "friends" are Mirko Beljanski's plant extracts.
Great news! After a few months of intensive control visits involving scans, ultrasounds, MRIs and a colonoscopy I am in remission! As my oncologist likes to say, I have come a long way, which involved removal of a part of my colon, removal of the entire peritoneum and series of chemotherapies. The first surgery happened that July and was then followed by 12 months of chemo. The second surgery was in September of the following year and involved an hour and a half of a chemo session during the procedure. In a year, if all goes well I will be declared "cured"!
With faith in Mirko Beljanski's products, we have succeeded. As Albert Camus said: "In the middle of winter, I finally learned that there was an invincible summer in me." One has to believe. And I keep telling this to the cancer patients I meet. 
Thank you to Professor Mirko Beljanski, his wife, his supporters and all the other researchers. Thank you for all the happiness in my life. During the last 4 years, not everything was all rosy, but, in the end, "life is a rainbow. You need rain and sun to see the colors" (Jules Renard). To feel day after day the small progress and improving results gives one unparalleled joy that only one afflicted with the disease can feel. I cannot encourage people enough to take Mirko Beljanski's plant extracts and I will even go so far to say that it was the grace of God that I was sick! This made me rediscover my life and realize the benefits of food supplements and healthy living that surrounds us. 
My experience has not only given me faith, but also faith in human and natural knowledge. We come from the earth and the earth can heal us if we respect it. Thank you again and please allow me to make a modest contribution (with my retirement pension) so that you can continue your research. I will continue to share my experience with Mirko Beljanski's extracts among all of those who need them, even despite sometimes some reluctance from the traditional medical profession. 
My latest results are reassuring. There is nothing more to say. Thank you again and again to Mirko Beljanski and his discoveries, which contributed to this happy end.
With all my gratitude, thank you!