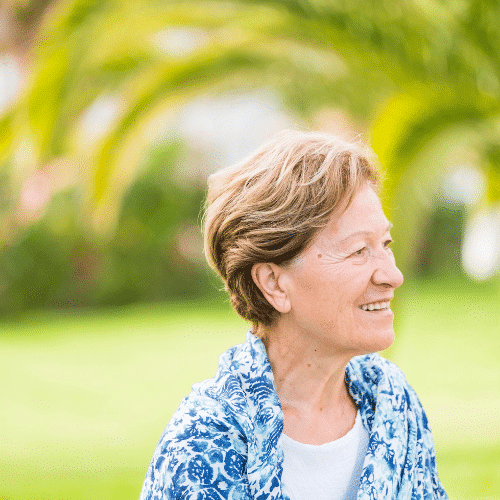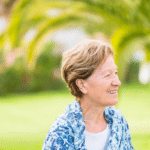 Testimonial Brain cancer with three tumors
---
Testimonial made by the patient's daughter
As the daughter of a patient with three brain tumors, I can attest to Beljanski extracts.
It has been three years since the first diagnosis was made, specifying the existence of malignant, inoperable, non-Hodgkin's malignant lymphoma tumors.  The first symptoms of the disease appeared in February, followed by a long period of examinations, which led to chemotherapy treatment. Four or five courses were sufficient, in conjunction with the Beljanski molecules from the start. The cures were astonishing, to such an extent that one wondered if the different treatments had any effect.
The treatments were complete in September, the date on which two out of three tumors had already disappeared. It was then decided that radiotherapy sessions would follow the chemotherapy treatment, which was done in October, but less sessions than those initially planned.
Mom had not lost any kilograms so far and was doing admirably well considering what she had been through and the severity of her illness. Unfortunately, the famous October 9 put a stop to this extraordinary form. In a few weeks, having no more Beljanski products, Mom lost 10 lbs and could not protect herself until the end of the radiotherapy sessions. She did not resume Professor Beljanski's treatment until January. Even today she continues to follow him. Since November, the medical report therefore indicates that Mom is in complete remission! The penultimate diagnosis even went so far as to consider a cure!!!
Bi-annual monitoring is continued for two more years.
Mom is doing well to this day. She leads a more or less normal life if we exclude her walking problems (problems due, no doubt, to this sudden stop in October). She will celebrate her 72th birthday this year. In any case, thank you Mr. Beljanski. My son can still benefit from what his grandmother can bring him.  As for me, I measure every day the happiness of having my mom by my side.