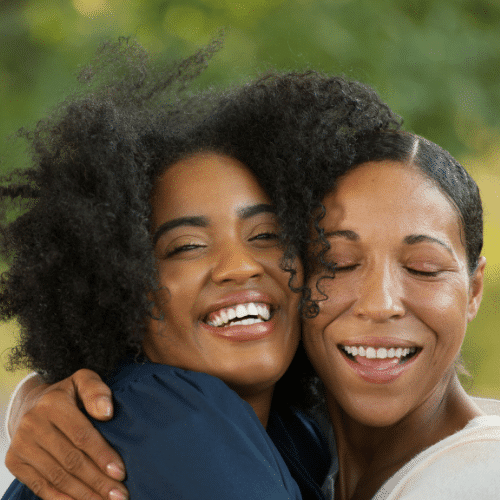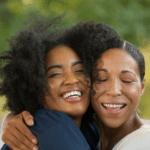 Testimonial Bone cancer with metastasis to the lung
---
In April our daughter Cyrielle, after a biopsy performed on the top of the left tibia, was diagnosed with bone cancer and had to start chemotherapy.
In July she had to get a knee replaced and was forced to change her type of chemotherapy treatment to VP16 and IFO until October 24.
In May, a bone metastasis was detected in her right lung. Surgery and chemotherapy for 4 months are planned. We learned about Beljanski's work through the magazine "You and Your Health". So we ordered Golden Leaf of Ginkgo biloba (GINKGO V), which our daughter took before the operation and during her hospitalization. 10 days after the operation, she had returned to normal activity and we were especially surprised by her tremendous appetite!
A few years later, Cyrielle is doing well with a normal functioning immune system. She is still under close medical supervision and continues to take Pao periera, Rauwolfia vomitoria and RNA fragments.