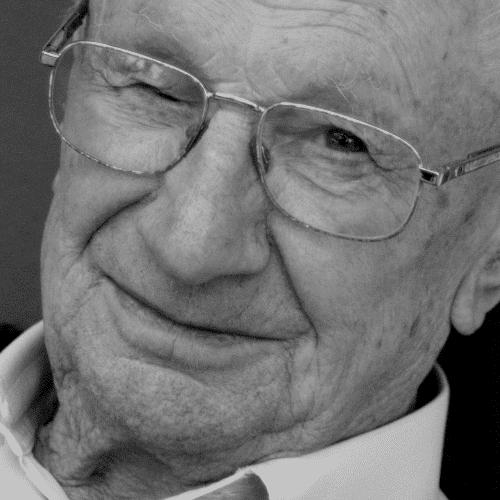 PSA levels went from 17.75 to 0.2 in three months
---
I had 40 radiotherapy sessions. The oncologist said, "I'm 95% out of here." So 5% of the cancer remained in my body and it seemed aggressive. I decided to see another doctor and I went to Bordeaux. In Bordeaux I was told that indeed there were more tests to be done. So I changed my oncologist to the oncologist in Bordeaux and continued my treatment. After the radiotherapy they put me on casodex, then on an injection of hormones that made me gain weight.
But I was still not cured, as the 5% of cancer that was left came back with a vengeance. Three months after the radiotherapy, my doctor wanted to put me on chemo.
My sister-in-law gave me the name of Doctor Beljanski and then I did my own research. After having read the information available on beljanski.org, I contacted a person who had a similar issue. He listened to me, guided me and put me in touch with a doctor familiar with the Beljanski Approach. I ordered the extracts, and decided to get away and said "I'm going to Morocco for three months". I am lucky to have a vacation home, I went to Morocco for three months with the extracts. I only had one casodex tablet to take per day and the Beljanski extracts which I started initially on my way to Morocco. I had 17.75 for my PSA levels at the time. I did my three months in Morocco, I visited Morocco… I came back from Morocco, I did my blood tests, I went back to Bordeaux: I had 0.2 PSA. From 17.75 I went down to 0.2 in three months.
What did my oncologist say at the time?
So my oncologist said to me, "I don't understand. What is happening? I don't understand. It's just casodex."
After that he gave me an injection every three months and made me stop casodex. But he didn't understand why my PSA levels diminished like this. So I finally told him what I was really doing. He smiled and told me "I know". I asked "What do you think?" and he replied, "I am not allowed to talk about it, but if it makes you feel good, take it, it cannot harm you". And we stayed there.
I especially thank doctor Beljanski for his work because it is true and sad to say that in France our government is still not encouraging this type of medicine.