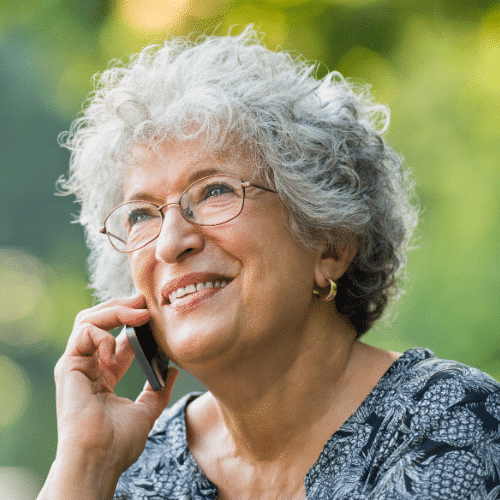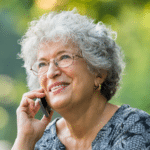 Mrs. H. Prostate Cancer Testimonial
---
Hello Mrs. Beljanski,
During this holiday season, what could be better than to learning good news? My husband visited his urologist yesterday (12/23) and to see the astonished and happy look of his doctor when he no longer could feel anything out of the ordinary in my husband's prostate…so much so that he did a follow-up ultrasound just to be sure! Thank you to you and to Mirko Beljanski for your wonderful work. Just a year ago we were desperate and thanks to you my husband is smiling again, knowing that we will spend more beautiful years together.
Thank you again for everything! Merry Christmas and a Happy New Year to you and your entire team.