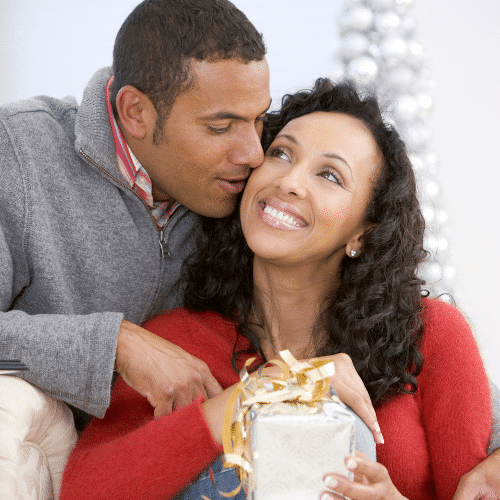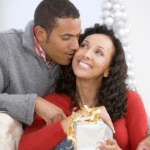 Testimonial Acute Myeloid Leukemia
---
I had a very severe form of leukemia. It required me to undergo 2 years of heavy chemotherapy. Unfortunately, because I had an early relapse, a new chemo protocol led me to 8 months in a sterile room and the worst was the thrombosis of the liver veins which were blocked. My doctors informed my family I did not have much longer to live.
Living at the time in France, I was knew about the work and discoveries of Dr. Mirko Beljanski and through a Doctor recommended by the Beljanski Foundation and CIRIS Association, I was lucky enough to start taking Pao pereira, Golden Leaf of Gingko Biloba and RNA Fragments. I must say I supplemented the Beljanski extracts with another spiritual approach. I worked on my mindset and improved my diet. I understand that this is not obvious to everyone.
With 7 years of hindsight, I am often referred to as a medical miracle. People should take into account the synergy of action between the official necessary but very toxic treatments (chemo), associated with the protection obtained with the Beljanski extracts; all this associated with another more abstract personal path, but which also played its role.
At 43 years old, I am a happy man who married the nurse who mainly accompanied me along this journey and with whom I had 3 children. This is another miracle.