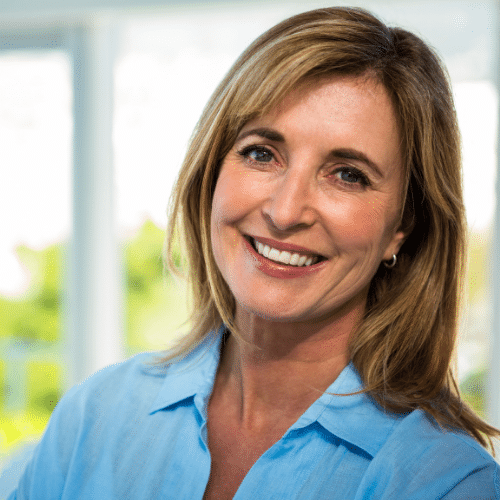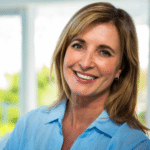 We started using Pao pereira and Ginkgo 4 months after my wife was diagnosed with a grade 2 brain tumor. After 2 months, she went for an MRI which showed that the tumor had become partly malignant. So we decided to increase the intake of the extracts for the next 15 days.
After that, my partner had a preoperative MRI which showed that the contrast enhancement had disappeared. We were surprised at these results, the doctors had no explanation for the tumor disappearing.
We believe these extracts have a lot to do with the improvement of her condition. Currently, the tumor has been partially removed, and my partner is continuing to take the extracts. We encourage the Beljanski family to continue the work of Mirko Beljanski, and to continue educating people about the effectiveness of this natural approach.