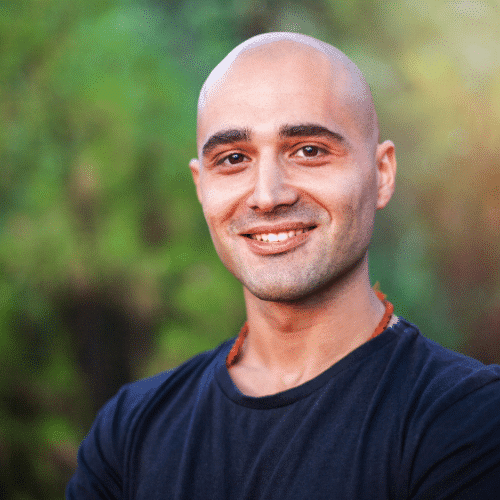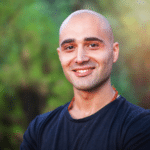 Regarding my illness, I inform you that since December 9, I was the victim of a Non Hodgkin's Malignant Lymphoma of high grade, with multiple bone localizations, stage 4.
Since the month of February, after a small confusion made by the doctor's consultation, I began the Beljanski's ingredients to complement the chemotherapy CHOP-RITUXIMAB, administered every 2 or 3 weeks.
In June, after a PET scan, they confirmed an almost complete disappearance of traces to bone metastases.
When ending the series of 8 sessions of chemotherapy, the oncologist announced, with a few precautions, the start of a complete remission. We were far from pessimistic concerning an atypical lymphoma, for which no procedure has been studied about.
I am happy to say that the Beljanski's ingredients improved the state of my health. As it has been explained to me, this form of cancer is not curable, but remission is hopeful. Athletic and a non-smoker, I hope to continue to support the needs of my family. I see the future as a new challenge.