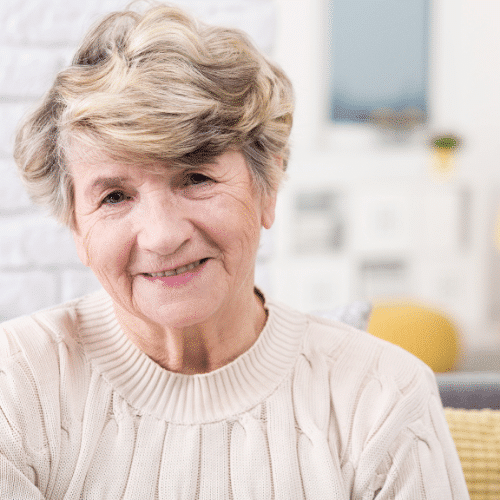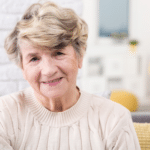 Recurrence of breast cancer operated on 5 years earlier
---
by Gérard Weidlich
Recurrence of breast cancer operated on 5 years earlier
Madame Madeleine PILORGÉ, who was a dynamic delegate of CIRIS, passed away on March 25, 1999 at the age of 80. Nicknamed
"
Grandma Boom", she was tireless in all areas… She will remain an example of kindness, generosity, dedication and love for others. With a lot of lucidity, courage, serenity and even a touch of humor, she herself had organized the modalities of her departure to
"
The Lord". Here are the last statements she made to CIRIS and The Beljanski Foundation: 
Every day I am a little more exhausted and entrust myself to the grace of God. I embrace you like each of the enthusiasts who revolve around CIRIS and who have never ceased to be filled with hope for the future. I am not dying of my cancer, because the doctors told me that it had disappeared and I even have a written report from the Institut Gustave Roussy, but from old age and residual toxicities from the many chemotherapies
… '
is eternal and my hour has come. 'Up there' I will continue to help you and I will again thank Dr. Mirko Beljanski for the 7 years of beautiful painless remission he brought me and which allowed me to enjoy my 5 children, 15 grandchildren and 4 great-grandchildren. I saw my pulmonologist stunned by the results he saw in my case. When I informed him about what I was taking in addition to conventional treatments, he asked how he can advise others to take the Beljanski extracts. 
The wind begins to turn…