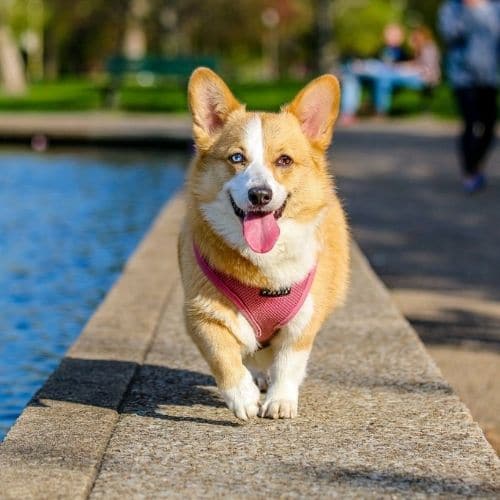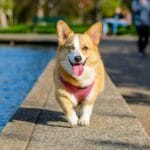 Mrs. Marina B. Testimonial
---
I am taking the liberty of contacting you again following the advice that I took from you for my little dog who has bladder cancer and hydronephrosis of the left kidney due to his cancer. I followed your advice by giving him 1 capsule of Pao pereira per day for about 1 month and I can't believe how much better he is doing! Over the past two weeks, he is gaining his weight back and finally acting like himself again.
Prior to this, for 9 months I was giving him plenty of other supplements, but he was getting sicker and sicker. He had gotten to the point where he was so thin, it looked like he only had skin on his bones.
So I hope he will continue to improve thanks to the Pao, but regardless thank you a thousand times for your help.
Mrs. Marina B.