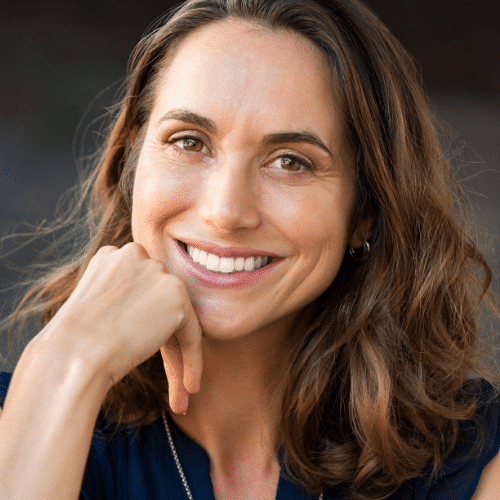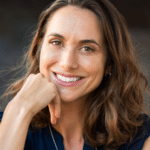 Sandrine C. Testimonial: Lupus arthrodiscoïde
---
12 years ago I had health concerns. I did not quite understand why all these years I had a fever, muscle and joint pain and hair loss. I also often had marks on my face and sometimes on my neck, there were some on my scalp and on my body, it was not very pretty to see. Finally after several tests and examinations I learned that I had arthrodiscoïde lupus, an autoimmune disease, with the possibility of having the visceral form afterwards (damage to organs such as the heart, liver, kidneys, etc.). After I got the prognosis, I was offered heavy chemical treatments with painful side effects (weight loss, vomiting, diarrhea, very severe fatigue, etc.) and monthly check-ups for laboratory and hospital examinations.
After a few months of treatment I decided, to put an end to this ordeal, and started using a natural approach. At the beginning I was rather skeptical, but after two months of daily intake of Pao pereira and Ginkgo biloba with once a week dose of RNA fragments, I was able to decrease the amount of heavy chemical treatments, I no longer had skin manifestations and no more excruciating pain. In addition, at 37 years old, I was able to have two very healthy little babies without major risk.
3 years later…still no progression of the disease and I do not need to take anymore chemical treatments. Since then, I have continued my Beljanski extracts once a year for 3 weeks. This year I still have no pain in my joints and my muscle tone is really good!
Sandrine C.