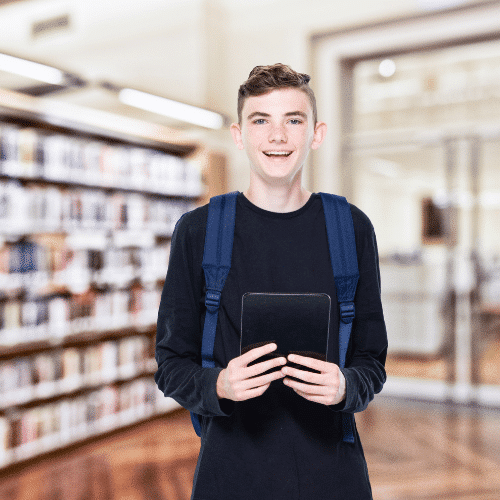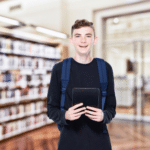 Leukemia with Autograft Testimonial
---
Our 13-year-old daughter Nathan was hospitalized with an acute myelogenous leukemia diagnosis. After blood transfusions (he had 1/4 of his blood volume left!), chemotherapy began. The doctor warned us of the painful side effects that were caused by this heavy treatment. After two or three days, we gave him Pao, Rauwolfia, Ginkgo and RNA fragments. Surprisingly, Nathan's side effects from the chemotherapy stopped, unlike his roommate, who did not receive this complementary treatment to the chemo. His roommate was crippled with mushrooms all over her body, constantly complaining of stomach aches and could not swallow anything due to the canker sores that filled her mouth and throat. On the other hand Nathan, would jump on bed and even play soccer and dance in the bedroom. He was in Olympic form and had high morale. He told us that he didn't feel like he had chemo at all. Nathan showed exceptional physical and moral resistance to the various treatments. which surprised the nursing staff on several occasions (who were completely unaware of the parallel treatment followed).
The treatment ended with a bone marrow transplant which worked extremely well, always in parallel with the Beljanski extracts. You can't imagine the tricks that sometimes have to be used to get "marginal" drugs into a sterile room where nothing can get in from the outside! But when it comes to the life of your child…
After 7 months of hospitalization interspersed with short leave, Nathan returned home while continuing the Beljanski treatment. He said he was healed and feeling excellent. He was able to participate in a week of winter sports in the Alps 15 days after coming home. He went back to school, played sports and was even able to go swimming in the Pacific this summer when he could not, according to the prognoses at the beginning, have contact with the sea for 5 years.
Nathan is now 18 years old, happy and healthy. He often tells us that it was Dr. Beljanski's extracts that saved him.
Anne Hauglustaine (Nathan's Mother)