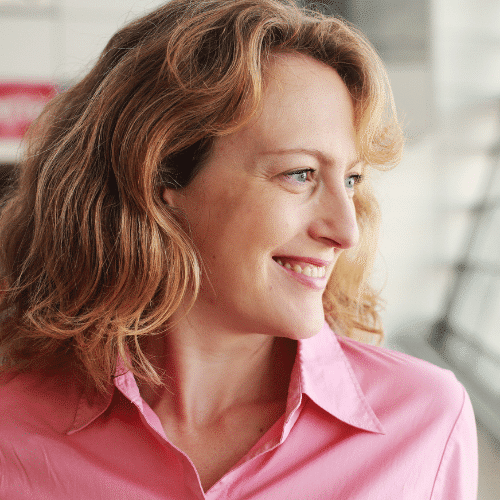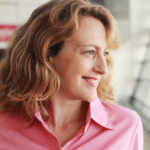 Hormone-dependent breast cancer testimonial
---
June 2014, at age 39, I was diagnosed with hormone-dependent breast cancer.
The recommended treatments are: mastectomy, chemotherapy, radiotherapy, Herceptin and hormone therapy.
6 rounds of taxotere August 2014 to December 2014 

radiotherapy January 2015 to February 2015

Herceptine August 2014 to August 2015 

Tamoxifen since March 2015 and for 5 years.
The majority of microcalcifications have been removed and a control mammogram was done in July 2015, all is well.
Throughout the treatment I took the Beljanski extracts Pao pereira, Rauwolfia vomitioria, Golden Leaf of Ginkgo biloba, based on the recommendation from a professional. I continue to take Pao along with taking stabilized aloe pulp which also has immune virtues.
I am currently living very well and suffering few side effects from treatment such as nausea and fatigue. I would even say that my social life has not changed. I was able to take care of my 3 children as it is important for a mother to do, I kept my activities, continued outings, invitations.
I did not immediately make the link with using the Beljanski extracts, but after talking to a group of women who all had the same cancer, the same treatments and who had all been very ill, were still tired, I realized I had a different experience. I realized then that I was the only one who took Beljanski and I was the only one who felt good.
So, I recommend it to all those who have to go through this ordeal to take the plunge, although these products are not marketed in France, I can tell you that the health professionals that I have met (homeopath, acupuncturist, general practitioner) knew them and encouraged me to take them. If I were to be in treatment again, I would not hesitate for a second to use the extracts again. They brought me invaluable comfort and I continue to take them because now I also believe that they can protect me from a recurrence.
Today I feel great and I'm moving forward.