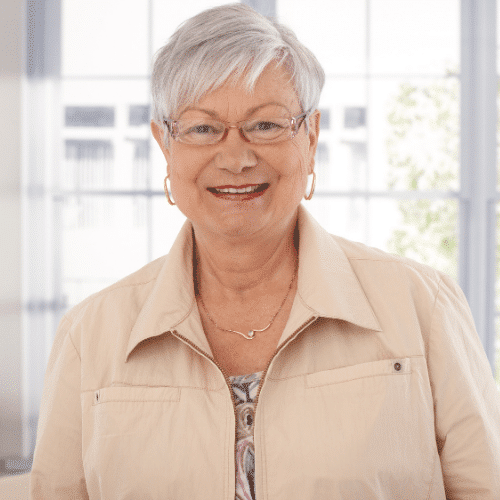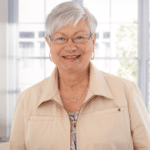 Evidence of malignant tumor in the left breast
---
It was in January 1993 that I was diagnosed with a malignant tumor in the left breast with the involvement of 2 lymph nodes.
On 02/01/1993, just before my 1st round of chemo, my white blood cells were at 6,270/mm3 (normal is between 4,000 and 10,000).
On March 23, 1993, they only amounted to 2860 and the oncologist informed me that the 7-month protocol will therefore have to be interrupted for 1 month to wait for my white blood cell count to rise. It is clear that during this time the cancer is likely to become more resistant…
Thankfully, friends of mine who found out I had been struck by breast cancer, brought me information on the Beljanski extracts that I would take at the end of March 1993, namely: Rauwolfia vomitoria, RNA Fragments and Golden Leaf of Ginkgo biloba. Instantly my white blood cell count returned to the normal range and they stayed level all throughout the rest of my very toxic chemotherapy treatments and during the numerous radiotherapy sessions that followed. I no longer experienced nausea or discomfort.
The analyzes of the 05/31/1994 assay the markers (EIA) ACE 1.6 and CA 15.3 to 20.2, which is normal. In November 2000, my last check-up revealed normal results.
At 72, I am no longer worried about this cancer and I practice cycling, swimming and gymnastics at my own pace. For 14 years I danced Oléronnais folklore in the "Déjhouqués". With this modest testimony, I wish to express my gratitude to researcher Mirko BELJANSKI.
As of April 2006 all is well.