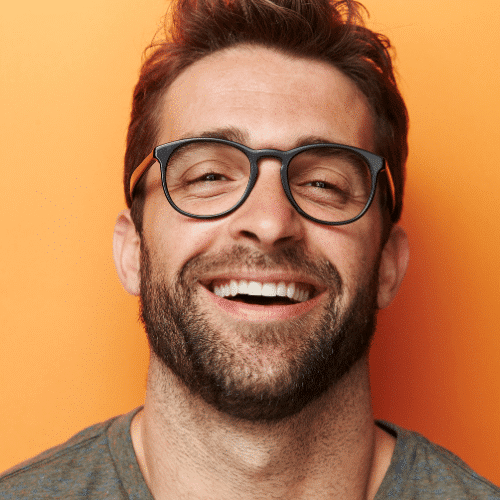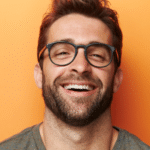 By his mother, Mrs. Claudette F.
After the death of his brother at the age of 21 due to testicular cancer, it was Eric F., his 37 year old twin, who would be infected with the very same serious illness. At the start of chemotherapy, November 29, Eric also took Pao pereira, RNA fragments and golden leaf of ginkgo biloba, in case of a drop in leukocytes or platelets. At each doctor appointment, his tolerance for "chemo" continued to be perfect, without any notable undesirable effects. After the fourth appointment, there was no more superficial adenopathy. Conclusion: full remission.
The synergy of action in the natural extracts with conventional therapy had been obvious and, more than just ensuring Eric's comfort, we did not have to face another period of mourning but rather could celebrate his remission, classified as "complete" by the specialists. We have nothing but praise for the extracts and modestly express our gratitude through this testimonial.
11 years later, he is still doing well.