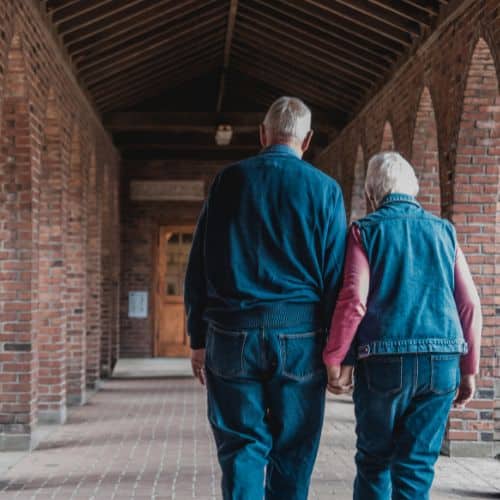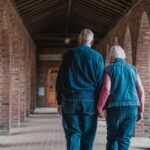 Breast Cancer Testimonial:
Pierre S. and his Wife
---
In 1994, we learned that my wife had breast cancer and that an operation on the right breast and on the cancerous lymph nodes under her arm were necessary. As soon as the operation was performed, having learned about the Beljanski extracts, we contacted a doctor familiar with this approach to tell us which products to use (RNA, PAO, Ginkgo etc…).
Despite the chemo and radiotherapy…no hair loss, no decrease in leukocytes, and as much activity as she wanted, which was a great surprise of all of us…
We had the chance to meet Dr. Beljanski several times, a man of great simplicity, a scientist and a researcher!
My only regret is that it is still difficult to find advice to guide patients with the same symptoms!
A big thank you to Dr. Beljanski for allowing us to continue a normal life since 1994 (this was sent in December 2022).
Thank you also to Mrs. Beljanski who was kind enough to give advice to other patients in my practice.
By Pierre S.