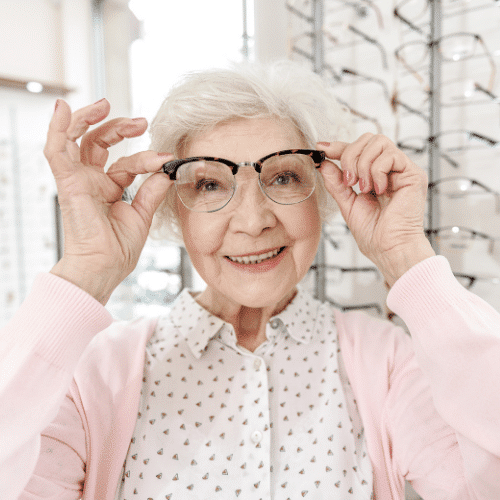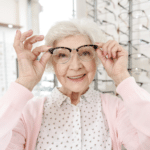 Hello,
It is time that I gave thanks to CIRIS and The Beljanski Foundation.
Breast cancer discovered in April 2005, operation July 2005 (no time before!), Invasive ductal carcinoma, grade 3 + lymph nodes, very serious. Refusal of treatment initially, then acceptance of radiotherapy sessions. I stop after 13 sessions. My body and my mind don't want it anymore. I meet a very attentive and very understanding young oncologist. I tell him that for the chemo, I'll see when the metastases start. She reminds me of it in September 2005 and I say okay. I do 3 sessions out of 6 planned. The specialists' diagnoses are unanimous and they believe that I will not live beyond the spring of 2006.
I started using Pao pereria, Rauwolfia vomitoria, Golden Leaf of Ginkgo biloba and RNA Fragments in September 2005 at the same time as the planned program; it works. Since then, I have continued using the extracts. As I said, I didn't think I would see Spring 2006 (neither did my Oncologist). I saw it this spring, I planted my garden, I lived in nature with my animals… I had a big family reunion in August 2006 and I hope to make the next one in 2007. I lived well while accepting the rest and I give thanks. I'm 75 years old and I don't think I will die of this cancer. So, thank you Mr. BELJANSKI, I think that's what worked. Good luck to all the volunteers of CIRIS and The Beljanski Foundation.