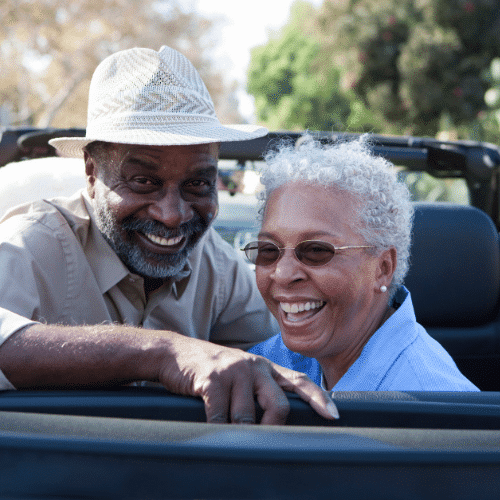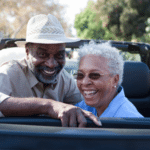 AIDS testimonial following a blood transfusion
---
We met in the summer and quickly fell in love with each other. It was then that Nathalie told me that following a blood transfusion after an accident a few years prior, she was HIV positive!
We were determined to fight, to live and to be happy… every moment of our life was intense and beautiful, despite sometimes the fear, the apprehension and the future! One day, we were very scared because his T4s were starting to drop, and from then on we were going through hell. What should we do? We had our whole life ahead of us, we saw ourselves getting married, being happy.
It was then that we heard about Dr. Beljanski, The Beljanski Foundation and COBRA. Then, several months later, the miracle happened! Ms. Beljanski agreed to take Nathalie for treatment. And when we first received the extracts, we were thrilled!
Currently, Nathalie is doing very well and even some of her little troubles are disappearing…she looks very good, in good health and in good spirits.
Since then, we have been fighting even more for COBRA and for Mr. and Mrs. Beljanski. All our hopes are returned. We were married in August with the hope and the certainty of our good future.
We would like to tell all those who are not fortunate enough to have, for the moment, Beljanski products that we must fight very hard and keep hope, because when we give of ourselves to fight for LIFE, well LIFE gives us back!
Let us help each other through this Association. Let's fight for the right to LIFE and to make ourselves heard!