*Rauwolfia vomitoria extract suppresses benign prostatic hyperplasia by inducing autophagic apoptosis through endoplasmic reticulum stress
Guifang Huang, Xiao He, Zesheng Xue, Yiming Long, Jiakuan Liu, Jinming Cai, Pengfei Tang, Bangmin Han, Bing Shen, Ruimin Huang & Jun Yan. BMC Complementary Medicine and Therapies volume 21, Article number: 125 (2021).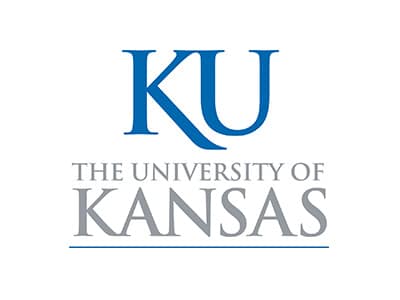 In Benign Prostatic Hyperplasia, a chronic inflammation that causes prostate enlargement, Rauwolfia vomitoria extract triggers persistent autophagy that leads to death of BPH cells by apoptosis. The result is that BPH cells are removed from the body.
Normally, cells maintain homeostasis by recycling their proteins and organelles using a process called autophagy—literally "self-digestion". Autophagy promotes the survival of cells that contain defective proteins or structures: the recovered components can be reused to make healthy proteins and structures.
In BPH, Rauwolfia extract induces an extension of the self-digestion process called autophagic apoptosis, which ends in BPH cell death. For the serious inflammation in Benign Prostatic Hyperplasia, induction of autophagic apoptosis is just what the doctor ordered and Rauwolfia extract does it!
Rauwolfia extract is likely to trigger this mechanism in precancerous inflammations in other hormonally regulated tissues such as breast.
View this publication's details