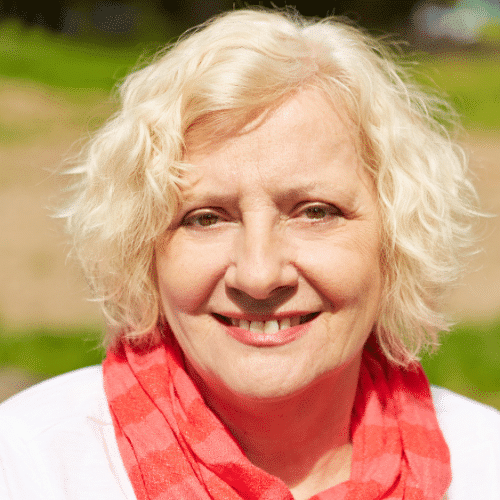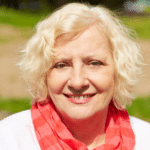 Testimonial of Anne-Marie C: Breast cancer, intestines with hepatic metastases
---
With 17 years of hindsight and experience, I cannot say enough about the benefits of Professor Beljanski's plant extracts.
In my life, I was afflicted by numerous cancers:
Breast cancer treated with radiotherapy

Intestinal cancer treated with chemotherapy 

Cancerous tumor in the liver treated via surgery without other treatment
For 5 years I took Professor Beljanski's extracts every day. I continue my treatment by using the extracts 3 times per year for prevention. Thanks to Professor Beljanski, I was able to get to know and see my 2 grandchildren grow up.
I will be forever grateful to Professor Beljanski for this. I've been in remission for years now and all is well.
Thank you.