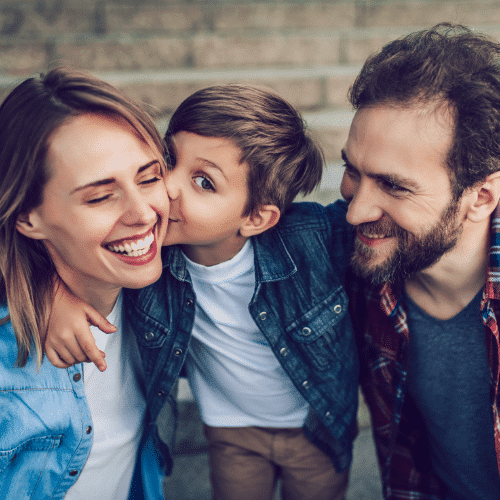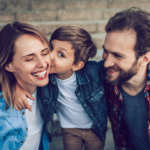 Testimonial Autism and RNA fragments
---
My husband and I want to share our story. We started giving our son, who has infantile autism, RNA fragments. We strongly believe that this is what is improving his health.
Bertrand is evolving considerably. He is now in school and when he is speaking, he is making in coherent sentences, I would even say that he surprises us. Wherever we take him, he now stands proudly. Looking at him, you'd never say he was autistic. We are so happy and proud of our son.
He takes RNA fragments once a week. He follows the normal curriculum in school. He learned poetry, multiplication tables and French. Sometimes it's not always easy for him. He doesn't like chess. When he wants to write complete sentences, he always writes phonetically but we correct him so that he understands better and corrects his mistakes. He is proud when he shares the congratulations he has received. He has understands time and dates. Currently, he is in 4th grade. He's learning English. He goes with us to the stores to run errands. He knows what money is to pay, knows the value of coins and bills.
He is our pride and joy.