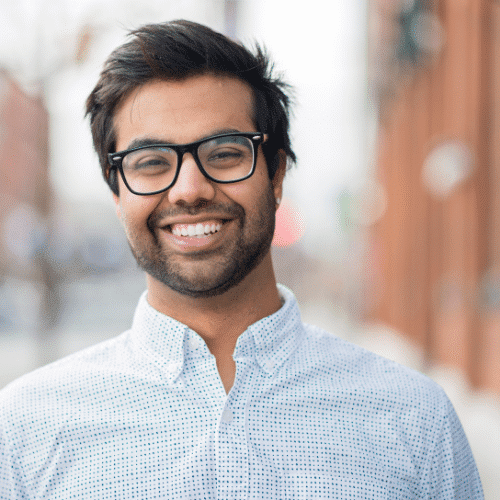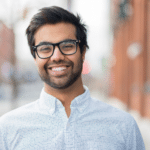 Acute Myeloblastic Leukemia in a Child with Downs Syndrome – Mr. Vincent G.
---
By his parents, Mr & Ms G.
"Very quickly, Vincent's blood levels (which had dropped dramatically because of chemotherapy) returned to normal when he took RNA Fragments. When we experimented by discontinuing RNA fragments, his blood levels again dropped significantly.
Vincent has Downs syndrome (Trisomy 21) and also was born with acute myeloblastic leukemia. All the specialists predicted that he wouldn't survive past two years old.
Due to the combination of chemotherapy and the Beljanski® extracts, in particular the RNA fragments, Vincent was saved. This product rebuilds the immune system's defenses and allows the white blood cell count to be restored while building new platelets. Used synergistically with chemotherapy, the results obtained were spectacular. Vincent survived and developed normally for a child having Trisomy 21. Vincent's health and happiness is thanks to Dr. Beljanski's work.
Vincent was able to withstand the heavy doses of chemotherapy to the astonishment of the clinical workers who gave him these very toxic treatments and Vincent was quickly able to return home.
What joy to have him back home with us for the holidays when the clinical staff had predicted he wouldn't live past two! It was our most beautiful gift.
Now, he is a happy 20 year old boy."