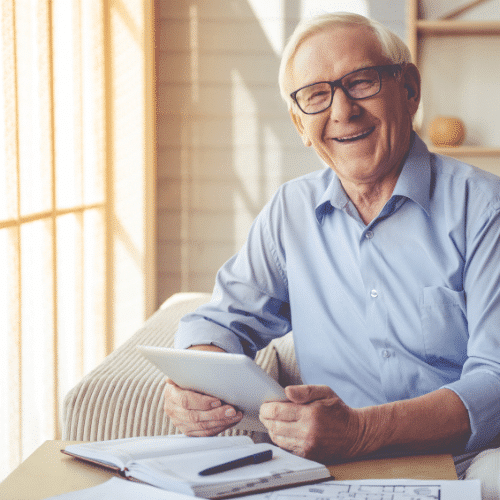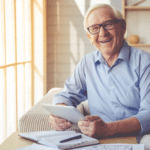 I had my prostate removed in 1986 at age 64. Unfortunately in 1991 during a medical follow-up by the Department of Urology at Bordeaux University Hospital Center, tumors were discovered in my bladder and right prostate. Given this diagnosis, my doctors in both Bordeaux and Paris suggested a treatment by BCG drip. I thus underwent BCG drips at various frequencies for one year.
However, my doctors didn't know that in addition to these drips, I was taking six capsules of Rauwolfia vomitoria per day. A holistic oncologist prescribed this treatment for me.
Thankfully, I am here today to attest to the efficacy of Beljanski's ingredients, and in particular Rauwolfia vomitoria in overcoming prostate cancer. Medical statements made by my doctor at the Bordeaux University Hospital Center in 1995 reinforce my own comments. "It's wonderful. I can confirm there is no cancer left."
Preventively to avoid any possible relapse, I still take three capsules of Rauwolfia vomitoria extract and three capsules of Pao pereira every day. As part of my medical follow-up, the doctors have observed that I even have a regrowth of normal prostate tissue.
Thank you Dr. Mirko Beljanski for the tremendous opportunity you have given me.