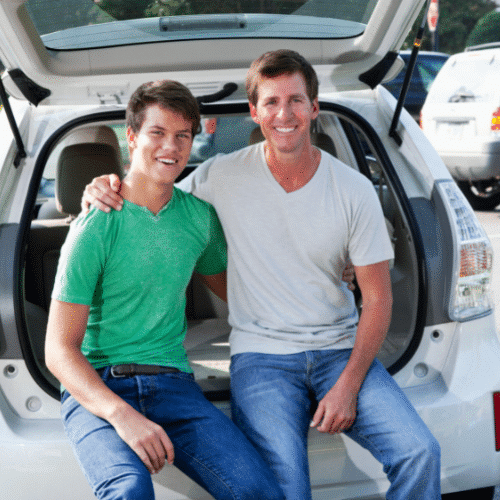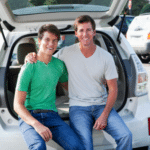 I hope that my testimonial will help the foundation, that many generous people will join us and that Dr. Beljanski's research will be continued to be recognized so that "everyone" can benefit from his work. Raphael knew he had Hodgkin's disease, a very difficult reality when you are not even 17 years old. And then everything that followed: chemo sessions, traumatic therapy, the loss of his hair, etc…
I got to know the foundation through a person who was being treated with Dr. Beljanski's therapy. I was impressed by how she healthy she looked despite her disease. Thanks to this meeting, Raphaël started treatment before the beginning radiation. 
Now, it is hard to believe that Raphael is "sick" when he looks so beautiful and full of energy. A nurse recently told him that his blood test results were "abnormally optimistic" and "you must have a parallel treatment that helps you!"
Beljanski's extracts, which preserves my son's immune system and allowed him to keep a normal life, this unjustly "parallel" treatment, is not only vital, but crucial to his health and must be recognized.  
I thank your entire team, the researchers who preserve the future of the patient as much as the care "in the present", and then your listening and the help that you have given us.