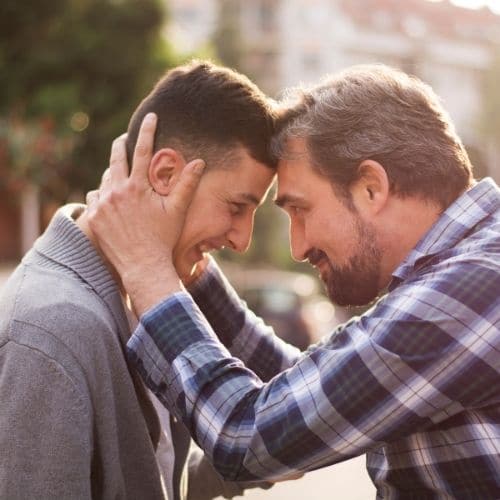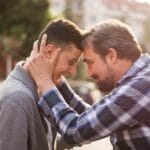 I am writing you to thank you for the quality of your work. My 16-year-old son is in complete remission from medulloblastoma (brain tumor). He followed the advice of his doctor and used the extracts researched by Dr. Mirko Beljanski. We have no doubt, my wife and I, that you are why my son is in remission.
Separately, my dad also used the extracts for metastasized colon cancer which allowed him to live 14 more years.
Thank you for all you are doing.
Gerard F.