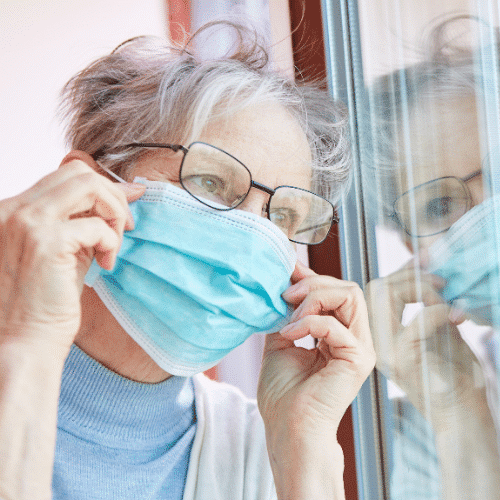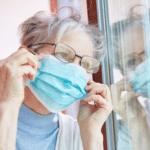 Five days after my 90-year-old mother had a CT scan in the hospital, she developed symptoms of the coronavirus (COVID-19). Once she became ill, my sister and I took care of her and we got infected.
We started to fight the virus without any medicine and my sister had a fever that did not give up, recurrent morning diarrhea and we both had immeasurable tiredness, until, following your answer to my email, we decided to take Pao pereira at the rate of 3 capsules 3 times a day.
We wanted to let you know that the day after the first dose, the fever and diarrhea disappeared and so did this enormous fatigue that overwhelmed us. Our condition keeps improving and 20 days after the onset of the symptoms, we can walk 30 to 40 minutes without fatigue.
Thank you for all that you do.
Best regards,
A.D.
Pao pereira is a natural, non-toxic plant extract originally researched by Dr. Beljanski and has been helping cancer patients maintain strong immune systems for over 40 years. It has been proven to have anti-bacterial and anti-viral properties.
We shared this testimonial because this is what we know Pao pereira can do. Our dream is that the work of Dr. Beljanski would help so many people with ailments beyond cancer.
We are here to answer your calls. We are here to listen to what you have done to tend to illness, cancer and chronic conditions. 
Our dream is to help more people like A.D. and her family.