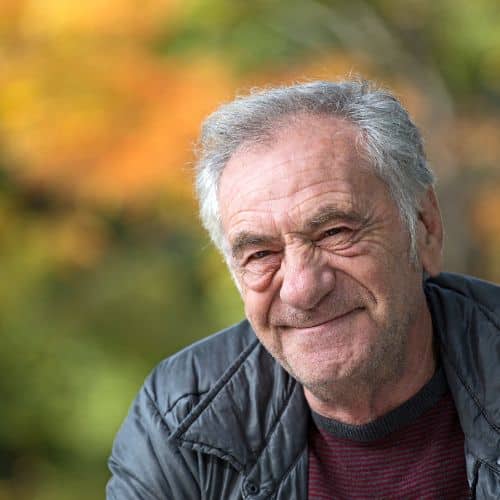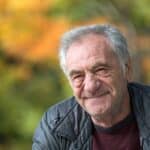 Alain B. Testimonial:
BPH
---
Prostate
At the age of 67, a practicing physician, I underwent radical prostatectomy for Gleason 7, in July 2007. 7.5 years later, in January 2016, PSA was at 0.06. This is not at all worrying, but it is going in the wrong direction. Given my genetic neuromuscular disease (CMT) I want to avoid chemotherapy later, and I decide to use the Beljanski method: Rauwolfia vomitoria + Pao pereira for 3 months.
Now I control my PSA levels with just Rauwolfia once a month: PSA between 0.01 and 0.02 with 1 day off per week.
Last analysis in November 2022: PSA 0.01
HAPPY NEW YEAR 2023!!!!