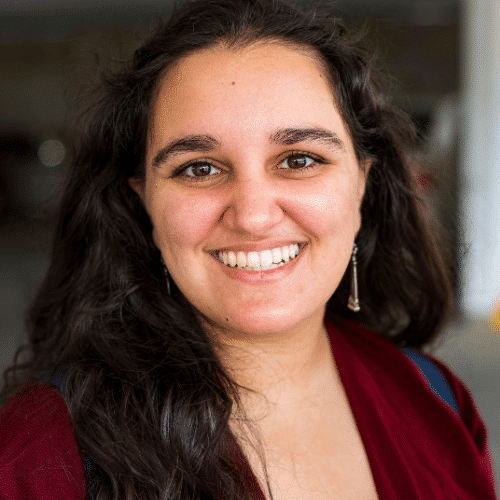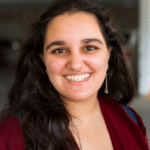 Testimonial from Monique C.
---
I remember getting the verdict: adenocarcinoma of the salivary glands (right parotid) very little differentiated. I had heard about The Beljanski Foundation from a friend, who gave me the contact details of a doctor to help answer any of my concerns. I brought the information I learned from the holistic practitioner to my oncologist.
According to my oncologist, at the end of the 30 radiotherapy sessions, I would be very tired and my skin would be burnt.
However, although I still suffered, the so-called side effects were greatly reduced. To the amazement of my oncologist who was following me but who did not want to hear about this parallel treatment, my face returned to almost normal a month after stopping the rays.
In addition to the above, two years ago I had a very serious inflammatory problem in my lower left colon. The doctors I saw were considering an operation to remove the problem. After listening to everything that awaited me, I refused any treatment and took Pao pereira and RNA Fragments 3 months. When I went back to my doctor, which was to decide on my operation date, nothing appeared.
Now every winter I take RNA fragments just to be safe.