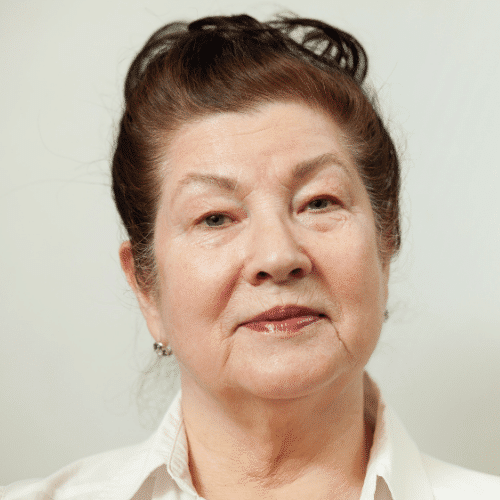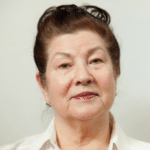 Testimonial: Lymph Node Cancer
---
After several months of incorrect diagnoses of a general practitioner and after having lost 21 kg, I went to the emergency room in a clinic in Anthony.
The doctor immediately diagnosed lymphoma of the lymph nodes. This serious diagnosis was confirmed the next day by a specialist and I was transferred to Necker Hospital to continue with appropriate treatments. A few days later, in early April, I had the first in a series of 8 chemotherapy sessions. Informed about Beljanski's work with natural extracts by a friend and after consulting a doctor referred by The Beljanski Foundation, I started using Pao pereira, Rauwolfia vomitoria and RNA fragments in synergy with my chemo. As soon as I started, my weight, my leukocyte and platelet levels gradually returned to normal. Furthermore, I put up with all the chemo sessions very well. I continue a light treatment and enthusiastic about these results, I inform friends of the benefits of these dietary supplements that I got in New York.
I am currently 76 years old, and have completed my chemotherapy, I am in good health, but every 6 months I take a take Pao pereira.