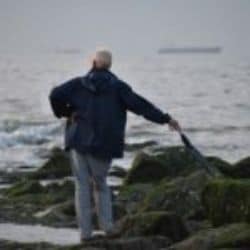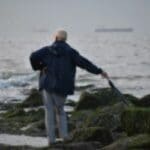 Jean Pierre Testimonial: Glioblastoma
---
"Jean Pierre, my companion, has a recurrent multifocal glioblastoma.
He has been taking Pao pereira and RNA Fragments since the beginning of November (which corresponds to the period when he was put on Lomustine).
To date, Jean Pierre remains in very good shape. The advanced MRI, taken on December 22nd, showed a stabilization of the two most worrying lesions because they were progressing rapidly on the previous imaging taken on October 15th. His biological check-up remains very good, since his lymphocytes are unchanged and his platelets, which had slightly decreased, have gone up from 175,000 to 188,000 (after 5 courses of chemo (3 Temodal and 2 Lomustine since August), which is fantastic. And I am really pleased to share these encouraging results with you."
Valerie F.