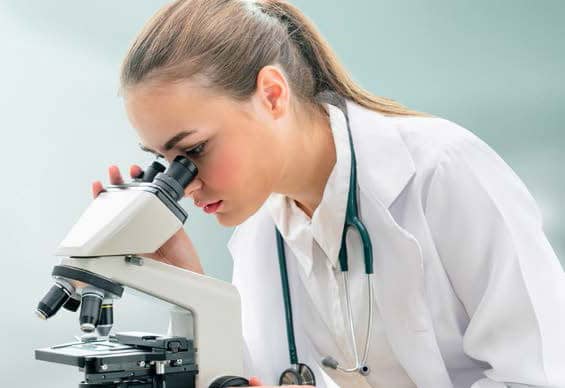 Cytokine project
Pao pereira extract: Suppression of Cytokine IL-6 in Hyperinflammation
M. Beljanski demonstrated that the Pao pereira extract suppresses cytokine IL-6 induced proliferation of brain cancer cells (glioblastoma). He showed that the extract significantly reduces the amount of IL-6 in the cancer cells. IL-6 is also induced in some viral infections and in the case of COVID-19, it is one of the prominent cytokines in the hyperinflammation response that is associated with severe viral infections.
Our goal is to determine whether the Pao pereira extract can suppress the level of IL-6 following viral infection and thereby help inhibit the progression of hyperinflammation–the overwhelming accumulation of cytokines that can lead to serious tissue/organ damage.
Since working directly with COVID-19 is expensive and dangerous, we will use an experimental system that closely mimics cytokine IL-6 accumulation caused by viral infection in human white blood cells. We can then determine whether the Pao extract reduces the level of this cytokine.