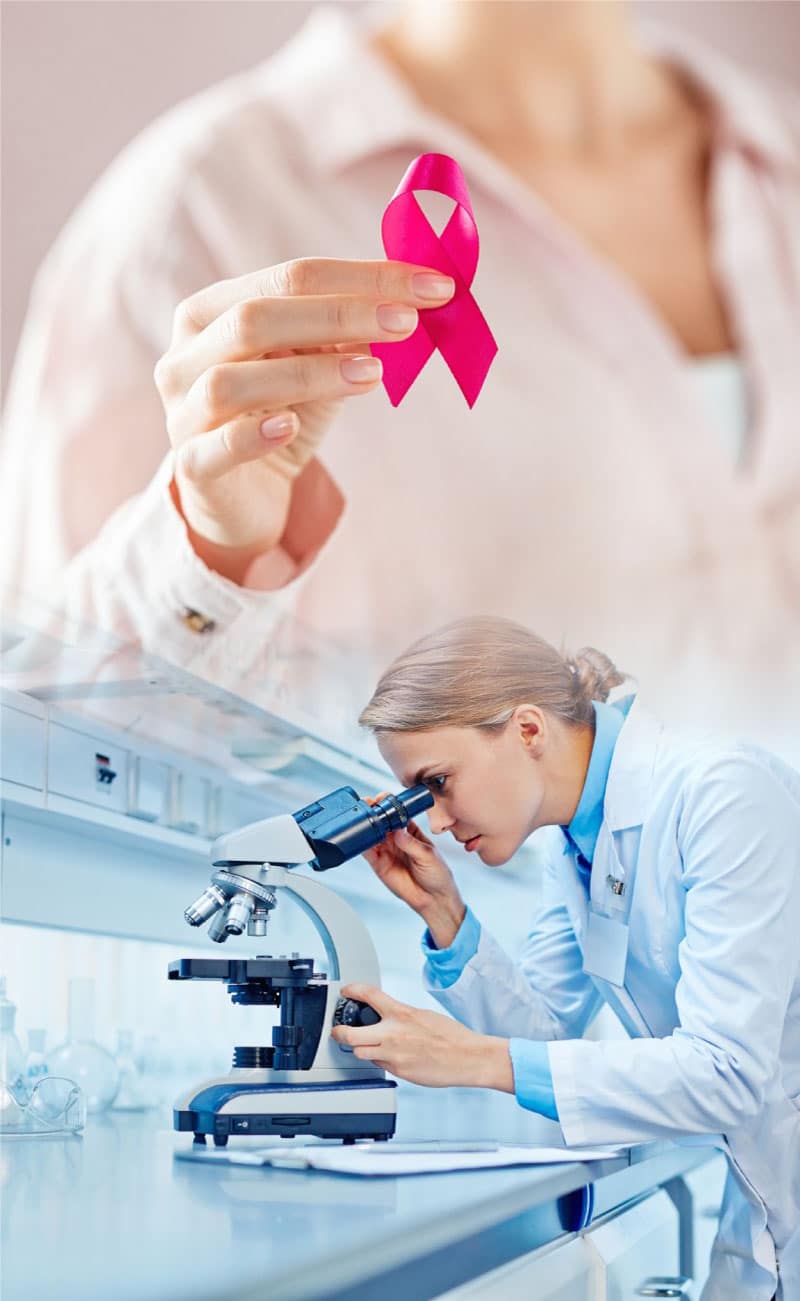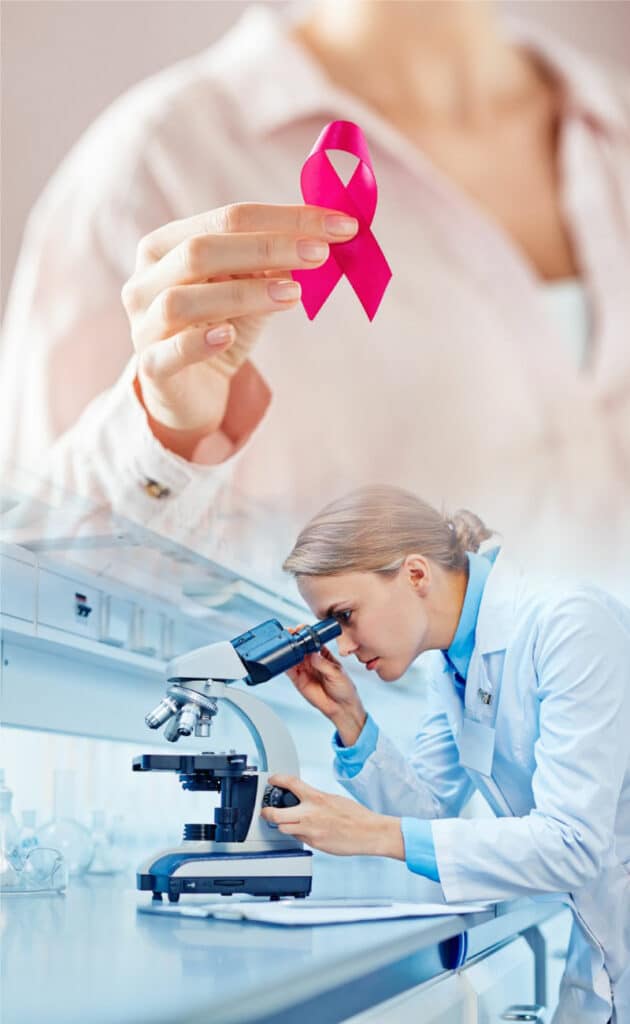 Breast Cancer Stem Cells Research
$240,000
of
$240,000
raised
Breast cancer accounts for approximately 15% of all cancer deaths among women (less common in men than in women, but it can still occur ) and breast cancer stem cells (BCSCs) are thought to be responsible for the recurrence and metastasis of breast cancer. Why? Unlike other cancer cells, which can be killed by chemotherapy and radiation therapy, BCSCs can survive and become resistant to these treatments, leading to tumor regrowth and metastasis. Therefore, understanding the biology and behavior of BCSCs is essential for developing more effective breast cancer treatments. Research on breast cancer stem cells (BCSCs) is crucially important.
By targeting BCSCs specifically, it may be possible to prevent tumor recurrence and metastasis, leading to improved outcomes for breast cancer patients.
Update: Thanks to your generous donations, we were able to fully fund phase 1 of this research project on Breast Cancer Stem Cells in partnership with Kansas University Medical Center. This project will lead to the development of more effective, less toxic, and affordable treatments for breast cancer, ultimately improving the outcomes for patients. But the war on cancer is far from over. We need your continued support to ensure that we can provide even more assistance to those affected by cancer. Your contributions can make a significant difference in the battle against this disease. Join us in our mission and donate today to help us fight for a cancer-free future.