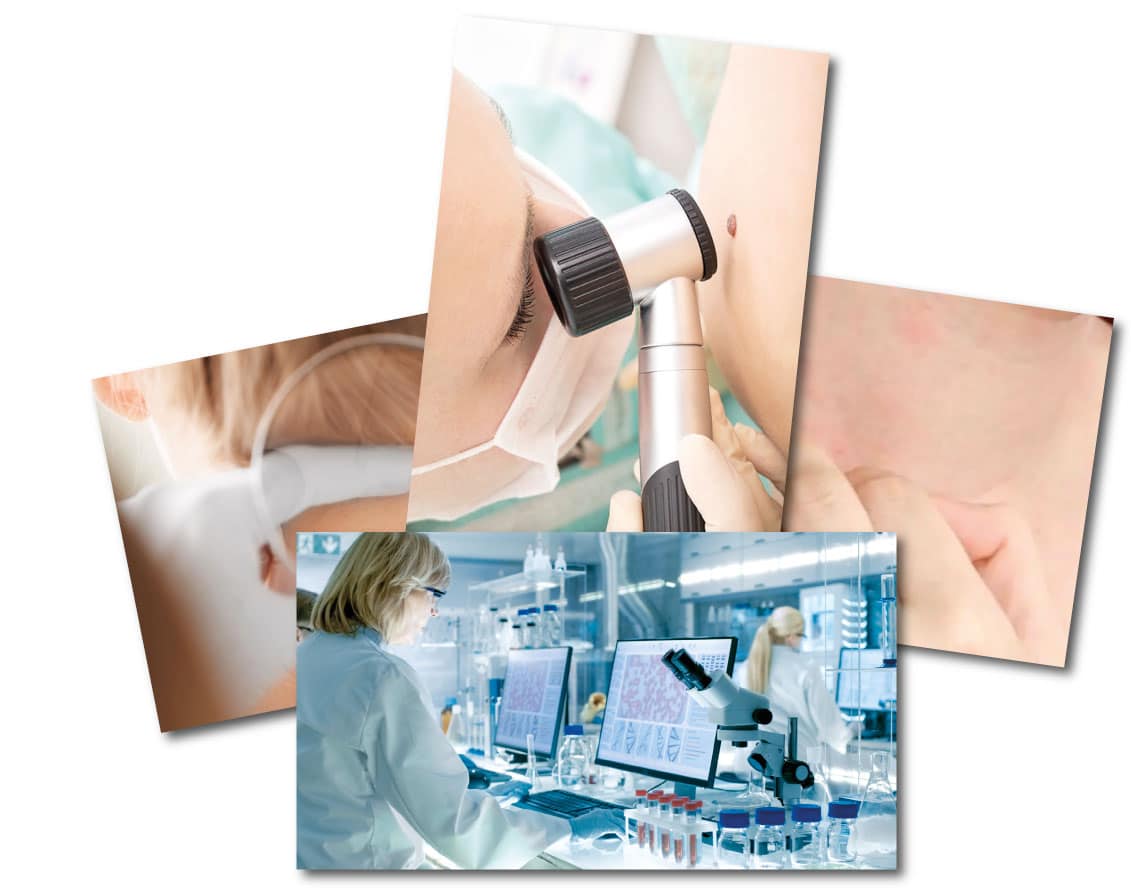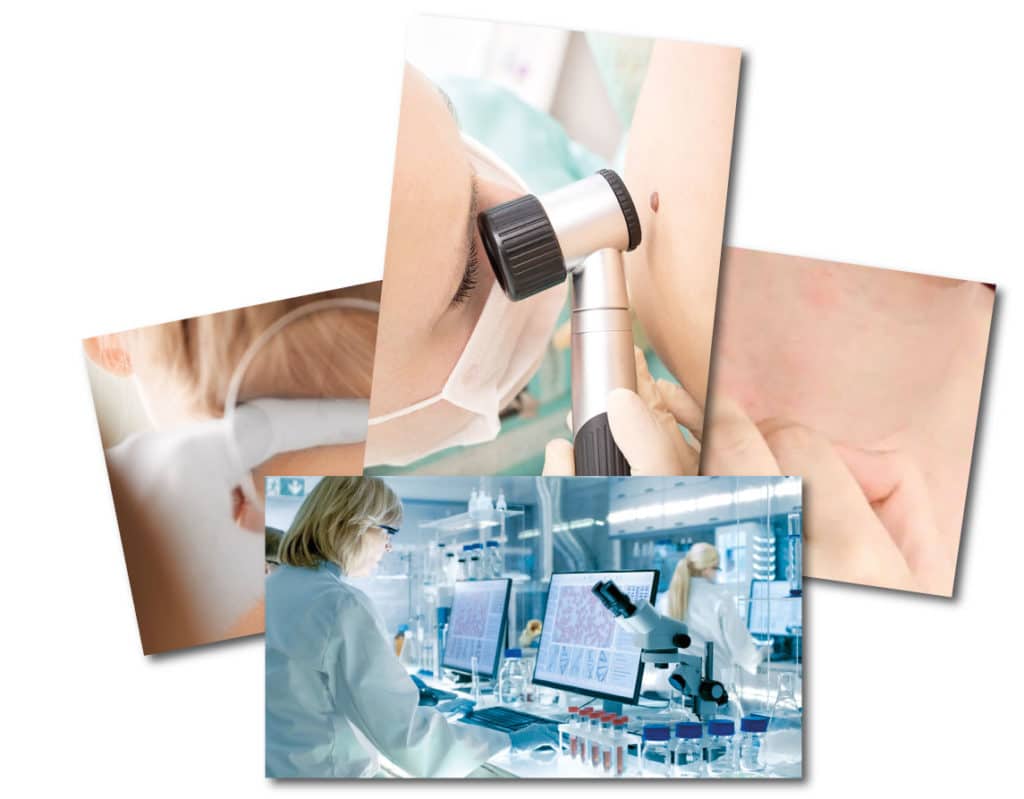 Skin Cancer Research: Melanoma Phase 2
Donate to phase 2 of our melanoma research project and help cure cancer the natural way
We recently initiated a new study with precisely Ginkgo extracts prepared from golden leaves, provided by Maison Beljanski. We are investigating its activity in the proliferation of various cancerous lines as well as its activity to regulate ribonucleases.
For this new study, we will examine whether melanoma cells secrete or contain more ribonuclease than normal skin cells (fibroblasts). And we'll look at the action of the golden yellow leaf extract provided by Maison Beljanski on ribonucleases in these cells, hoping to show how the extract can inhibit melanoma cells.
Show More
Make Your Gift Go Twice As Far
Did you know you may be able to double your donation to The Beljanski Foundation for free?
Many employers offer an employee matching gift program in which the company will match donations made by their employees. Contact your employer HR department to find out if they will match your donation!